We provide pre-engineering, design, repair and maintenance support services based on laser scanning (land based, marine and aerial), visual drone inspection, infrared thermography and dimensionally controlled virtual modelling, augmented reality, virtual reality and creation of digital performance twin.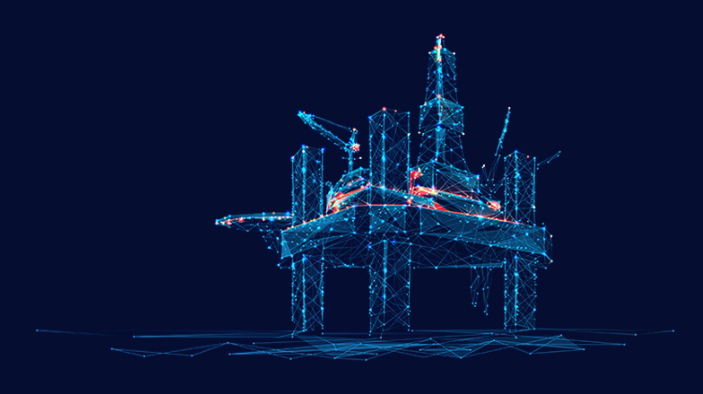 Oil and Gas
We provide services for creation of Oil & Gas assets through site selection, digital scanning and modelling, NDT inspection, digital twins, augmented & virtual reality applications.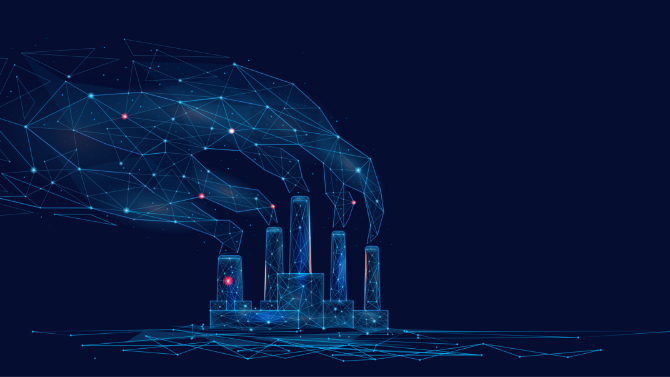 Power Plants
Geosoft teams up with power plants, EPCs and power generation OEMs to help them improve their operations, asset utilization and equipment performance. We support in period maintenance, inspection and turnaround of Power Plants, which includes condition monitoring, laser scanning and modelling, NDT inspection and dimensionally controlled digital modelling. We help our clients understand and plan power plant maintenance cost effectively.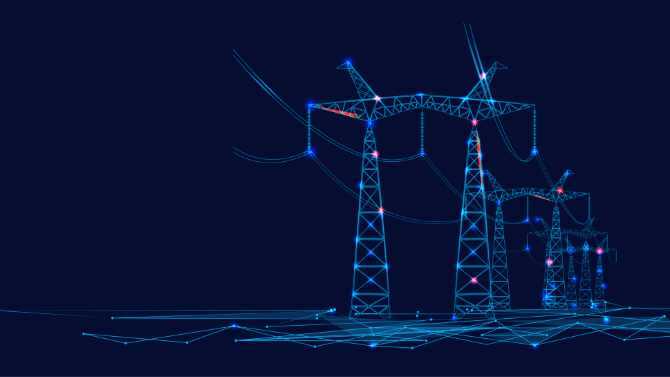 Power Transmission
Geosoft has special wing drones fitted with laser scanners, visual cameras and infrared sensors that travel long distances for scanning & inspection of Power Grid stations. Our services are particularly beneficial in geographically difficult areas.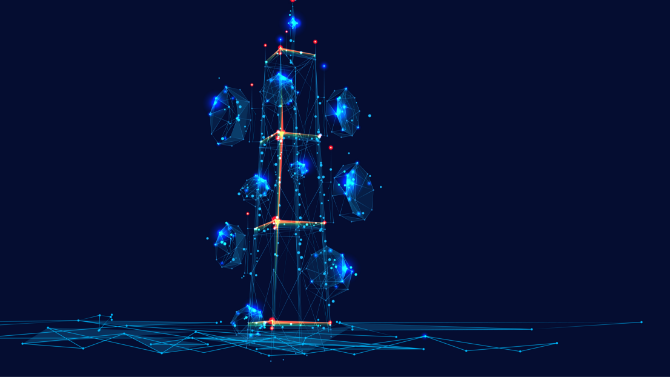 Telecom Towers
We believe that sustainable operations of energy supply assets are not possible without a communication backbone and that's why, we provide services to telecom industry, as well. Our 3D laser surveys identify best sites with frame of reference, line of site & shadowing studies for tower erection. Design efficiency is improved by minimizing site visits with cost-effective maintenance and security implementation.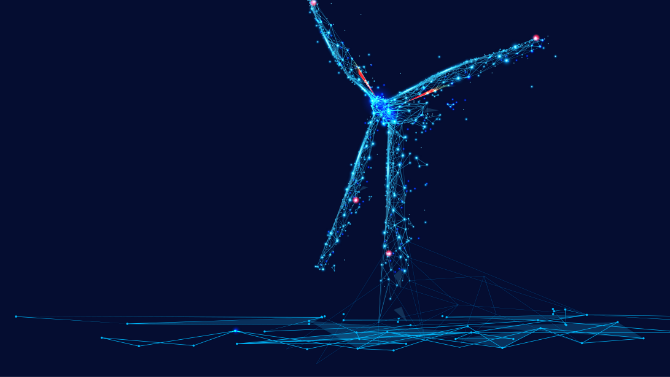 Windmills
Geosoft extends its 3D scanning and modelling services for terrestrial 3D scanning for the installation of windmills. Our scans frontload design engineers with information that translates into accurate design and quick field installation. We have special drone inspection packages to address maintenance requirements at stressed turbine blades and infrastructure masts.